MAY 28TH WE WILL NOT BE MEETING AT THE CHURCH!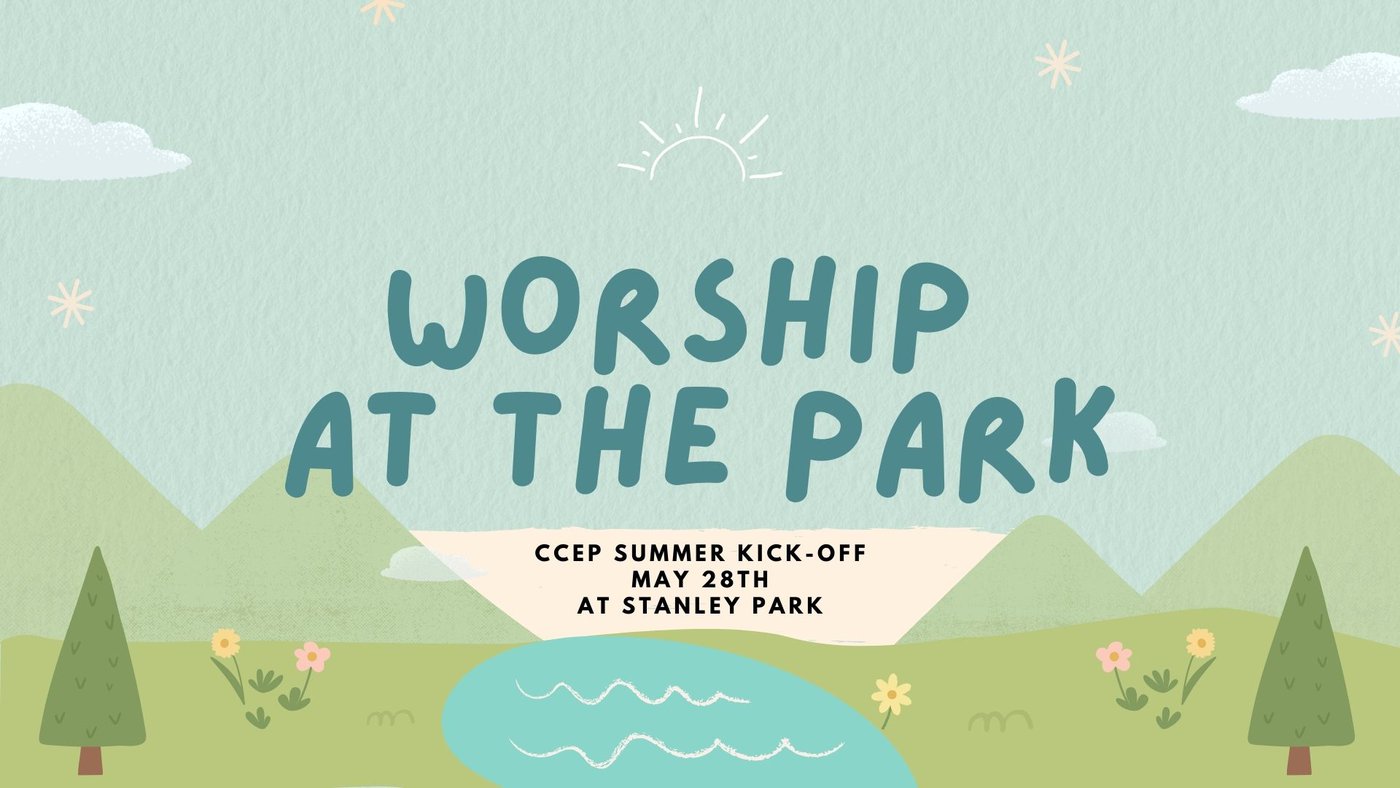 Instead of having services at the Christian Church of Estes Park building located on Highway 36, we will be having an outdoor service at 10AM in the Osprey Shelter at the Stanley Park! Join us as we take steps into ministering to our community simply by our presence!
Simply come to the Stanley Park and follow the signs and banners to join us in the Osprey Shelter for a wonderful worship service followed by a fellowship meal (provided by the Mexico Trip Team)- be sure to show up at 10AM and stick around after for good food and fellowship!