John Jaros was killed on Saturday, June 18th, and leaves behind his wife, Katie, and three young children. We are committed as a church family to pouring out our love and support for them, as Jesus calls us to bear one another's burdens.
If you would like to be a part of sharing the load of this burden by providing a meal for the Jaros family, please follow the Meal Train link below to sign up for a day to prepare and bring a meal for the Jaros family.
Or, if you would prefer to donate financially to the Jaros Memorial Fund, there are four ways you can do so: from our website directly, in person, via mail, or on the Church Center app.
To give from our website, follow the link below to "Donate" from our giving page and select "Jaros Memorial Fund" instead of "Tithes and Offerings." Then finish the form and send it on its way.
To give on the Church Center app, look for "Church Center" in the app store for iPhones or in the play store for Android; search for the "Christian Church of Estes Park," and once you have loaded into the home page, select the "Give" tab on the bottom left of the screen, type your donation amount, and then select "Jaros Memorial Fund" from the fund option.
To give in person simply bring your cash or check donations to the church on Sunday morning to place in the offering- for cash, be sure to mark on the donation envelope that the donation is for the Jaros Memorial Fund; for checks, make them out to "Christian Church of Estes Park" and on the memo line write "Jaros Memorial Fund."
To give via mail, mark your envelope for the Jaros Memorial Fund and send your cash or check to:
Christian Church of Estes Park
4655 US HWY 36
Estes Park, CO 80517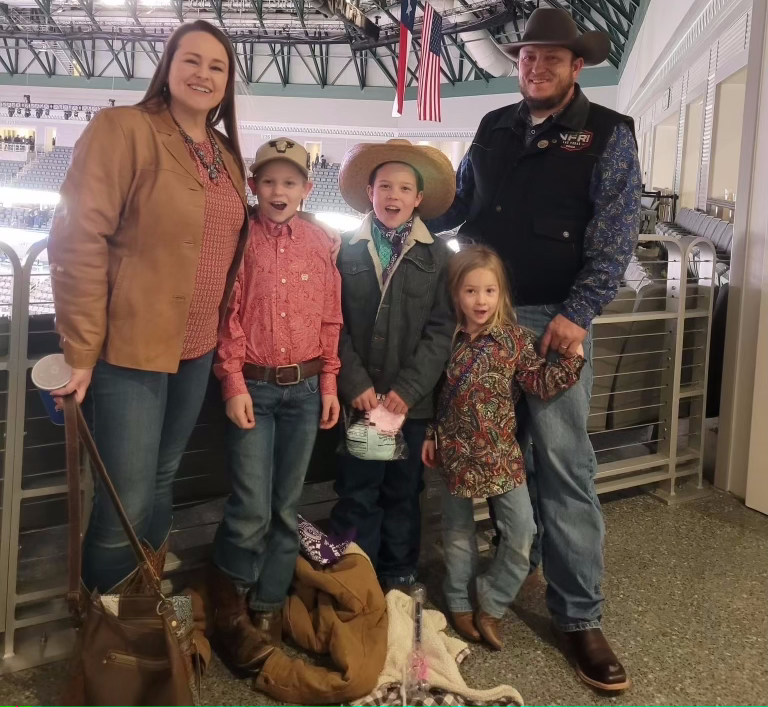 Obituary
John "Cowboy" Jaros
John was born in Saint Paul, MN on July 19, 1984 and went home to be with his Lord and Savior on June 18, 2022. He graduated high school in Wisconsin in 2002 and left home to make a life for himself shortly after. John moved from place to place until he made his permanent home in Estes Park, CO. In the 15 years John lived in Estes Park, he worked at SK Stables, ran his own carriage business, and was employed by many construction companies in town prior to owning his own his own construction business. Until the day of his death, John was the owner of Park Village Construction and plowed snow for many members of the community and local businesses. John was a 14-year volunteer with The Rooftop Rodeo and 9 year volunteer firefighter for the Glen Haven Volunteer Fire Department where he served as the current Assistant Fire Chief. John would often help people in need. It didn't matter whether it was a friend or a stranger, if John saw a need that he could meet, he would meet it. On the outside, John seem like a hard man. To those who managed to move past the wall he built around himself, he had a heart of gold.
John met his wife, Katie, in Estes Park and a year later, they married on June 25, 2010. They made their home and built their family in the Estes Valley. They attended the Christian Church of Estes Park the last few years of his life. In 2013, the family moved to the community of Glen Haven and immediately he became involved with the fire department. John and Katie were blessed with three beautiful children: Ryan, Saul, and Gretchen. John considered his children to be the greatest gifts God had ever given him. They were truly the joys of his life. John worked hard and sacrificed daily to ensure that his kids would have full and happy childhoods and that his wife was loved and supported. John was always instilling into his kids hard work, loyalty and honesty. He was determined to prepare his children for success in life, but most importantly John taught his children the love and goodness of Christ.
John is survived by his wife, Katie Jaros of Glen Haven; his sons, Ryan (11) and Saul (9); his daughter, Gretchen (5); his father and step-mother, Robert and Joan Jaros of Hazelhurst, WI; mother, Julie Jaros of Saint Paul, MN; brother, Robert Jaros Jr. of Watertown, WI; sister, Bekki Jaros of Saint Paul, MN; and the many friends in his life he chose to be family.
A service to celebrate his life will be held at the Estes Park Fairgrounds on July 13, 2022 at 2:00 p.m. All are welcome to attend.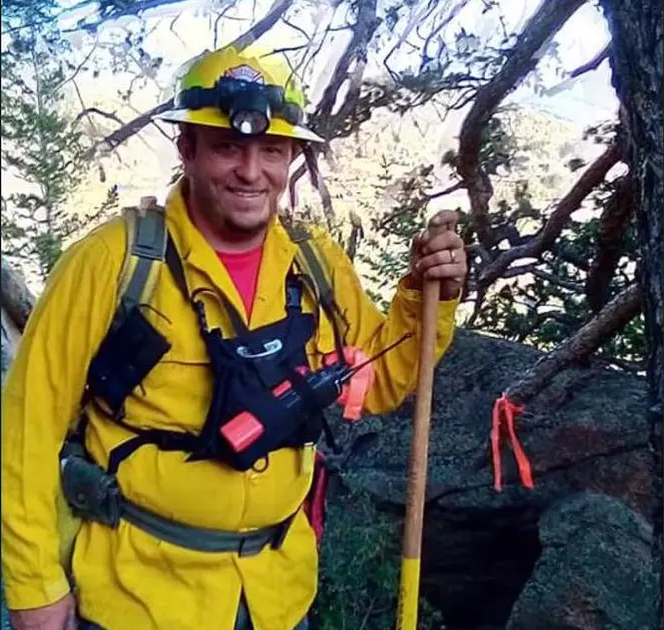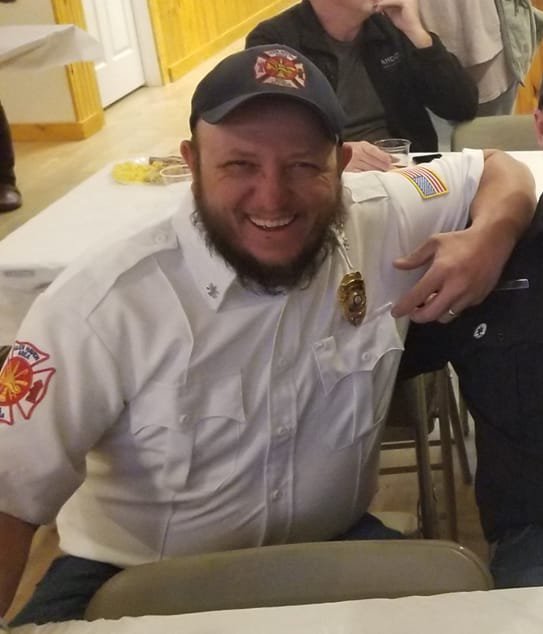 "The LORD is near to the brokenhearted and saves the crushed in spirit."
-Psalm 34:18