Meet our leadership
Say hello to the leadership team at the Christian Church of Estes Park.
Have questions for the lead team at CCEP? Contact us by clicking here:
Aaron Dorman - Lead Pastor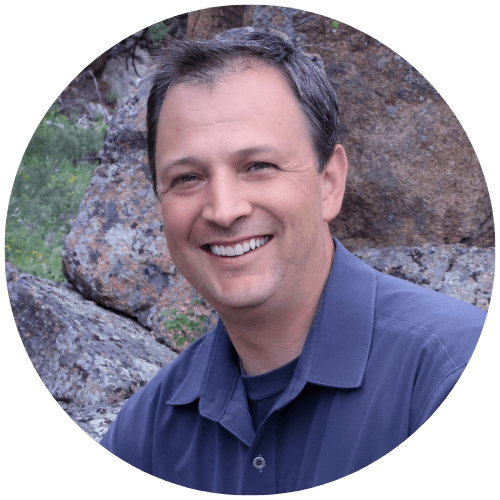 Aaron is an Estes Park native. Born on the day of the Big Thompson Flood, Aaron feels somewhat at home in the midst of chaos…perhaps that's why he's so well suited for the role of Senior Pastor! Growing up, Aaron had the unique opportunity to experience Christ from several different faith traditions in his family, before he committed his heart and life to Christ in 1992 and was baptized (in a hot tub!) in 2000.
Upon graduating from Estes Park High School in 1995, Aaron began attending Classes at Sterling College (in Sterling, Kansas) where he served as chaplain for his football team, student government, and dorm. In 1997 Aaron married his high school sweetheart and the love of his life, Amy, and moved back to Estes Park where he began working as an electrician. In the fall of 1997 Aaron and Amy began attending the Christian Church of Estes Park where the young couple volunteered to help with the youth.
Immediately upon completing their degrees in 2003 Aaron and Amy found themselves en-route again to their hometown of Estes Park looking forward to their now roles, as Aaron took on the joy and excitement as Associate Pastor. In 2005 the Dorman household grew by one with the arrival of their son Thomas.
For ten years Aaron flourished in his role as Associate Pastor. During that time Aaron could be found serving in youth ministry, marriage/family counseling, mentoring, preaching, fixing computers, leading missions trips, video editing, coaching paintball, or hanging out at coffee shops visiting with his flock. Aaron lives the motto "life is ministry". In 2013 our previous Senior Pastor and Aaron's mentor, Scott Weber, faithfully completed his 17 year ministry to our congregation. During the transition our church family enthusiastically embraced and supported Aaron's leadership and vision for our church. Aaron's vision is simply for us to be disciples of Jesus that build disciples of Jesus. This vision beats at the core of Aaron's chest and is evidenced in his life as well as the very culture of our church.
As for hobbies Aaron has a few...paintball, cooking, hiking, x-box, etc...but mostly he loves being a husband to his wife, a father to his son, a pastor to his church, and a disciple of his Lord.
If you're thinking, "Hey, I'd like to meet this Aaron guy!" then why not come on out to church and introduce yourself? Aaron would love to get to know you, as would the rest of us here at the Christian Church of Estes Park.
Jesse Kirkpatrick - Associate Pastor / Worship Leader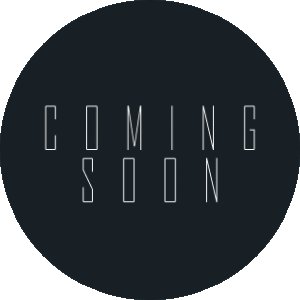 Caleb Ross - Administrative Assistant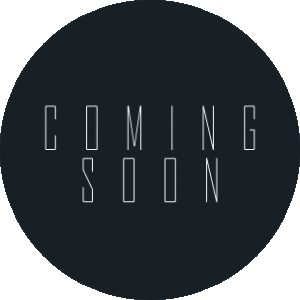 Jimmy Cole - Youth Intern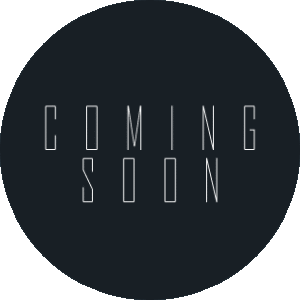 Elders